Leona Hibbert has been a licensed Kennel Club dog breeder for almost 10 years, with wider breeding experience of about 15 years.
Leona Hibbert, Licence No DB 4, is licensed to breed dogs by Angus Council under the The Animal Welfare (Licensing of Activities Involving Animals) (Scotland) Regulations 2021. Full Licence is on display at the premises.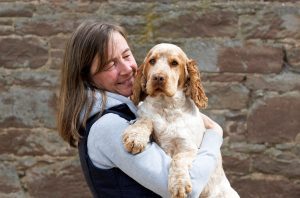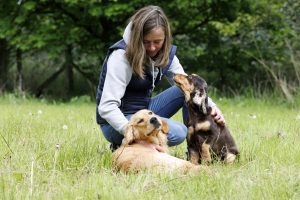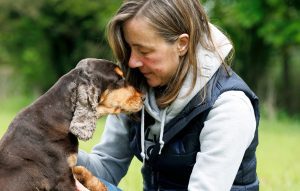 She has owned dogs since childhood and they continue to be an essential part of her daily life as she nurtures and prepares them for their future homes.